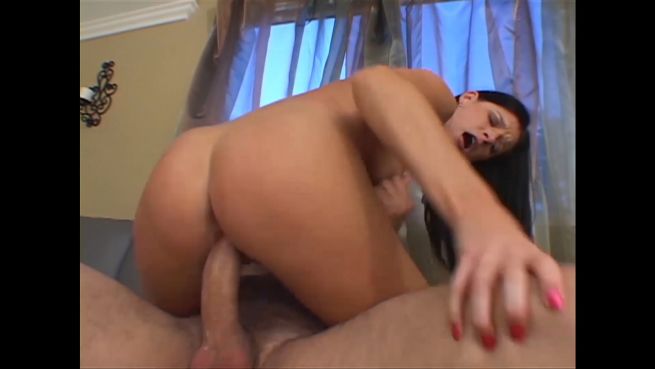 They start off in the car and end up in bed
Abonniere für unbegrenzten Videospaß!
Handyporn Video ein On Demand Abo Service für EUR 4.99 pro Woche.
Gemäß § 11 Abs 1 FAGG steht Ihnen ein 14 tägiges Widerrufsrecht zu. Die Frist startet nach Aboabschluss. Details und Musterformular finden Sie hier.
Mit Klick auf "Weiter zum Kauf" stimme ich ausdrücklich der sofortigen Leistungserbringung und dem Verlust des Rücktrittsrechts zu.
Handyporn.at ABO, wöchentlich EUR 4,99 (zzgl. Datenübertragungskosten) regelmäßig neue Inhalte am Portal. Dienstleister: Birdview Mobile AG Adresse: Samstagernstrasse 41, 8832 Wollerau, Kanton: Schwyz, Schweiz VAT Nr.: CHE-116.356.101 MWST Der Benutzer kann sein Abonnement jederzeit unter der telefonischen Hotline: 0800 000102 oder beim E Mail Support: [email protected] kündigen. Der Benutzer kann den Dienst über den Link "Kündigung" selber verwalten/kündigen. A1 Nutzer: kündige dein Abo auf www.a1.net/meina1
Während der Abonnementlaufzeit hat der Nutzer uneingeschränkten Zugriff auf alle Inhalte